The test of a great workplace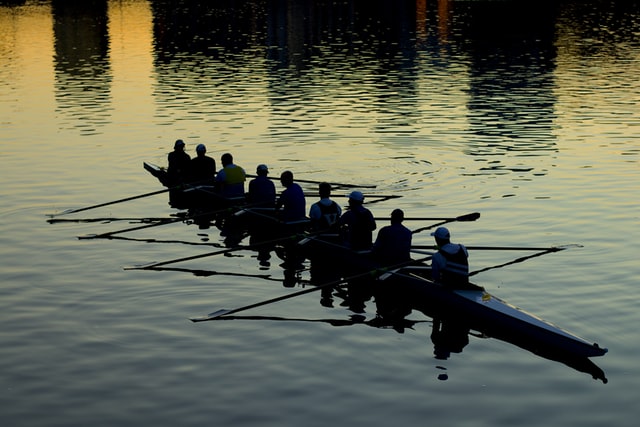 For the past few years, I've been lucky enough to work with enabling technologies that free scientists to do more with their time. This role with the robots suits my preferred working style exactly. I love the combination of...
Read more at Chemistry World. You can also view the rest of my Chemistry World articles here.
(807 words; general/technical audience)