Nessa Carson

: About
Nessa Carson is a professional synthetic organic chemist working with laboratory automation (robots) to perform high-throughput experimentation in the private sector in south east England.
To complement my organic chemistry experience, I like to get involved with a number of other science-related projects. A computer scientist friend told me that the best way to learn to code was to start by producing a personal website. I then wrote this website SuperScienceGrl as a way to teach myself CSS and JavaScript, and learned to work with Python and R. The site's purpose is as a repository for content I think is useful, mostly to scientists. I keep a database of upcoming conferences in organic chemistry, and a handy chemical vendor search. For fun, you can also check out all the elements I've ever used in my time as a chemist (and make your own interactive checklist) here. I also write poetry.
Selected projects:
Updated Dec 2020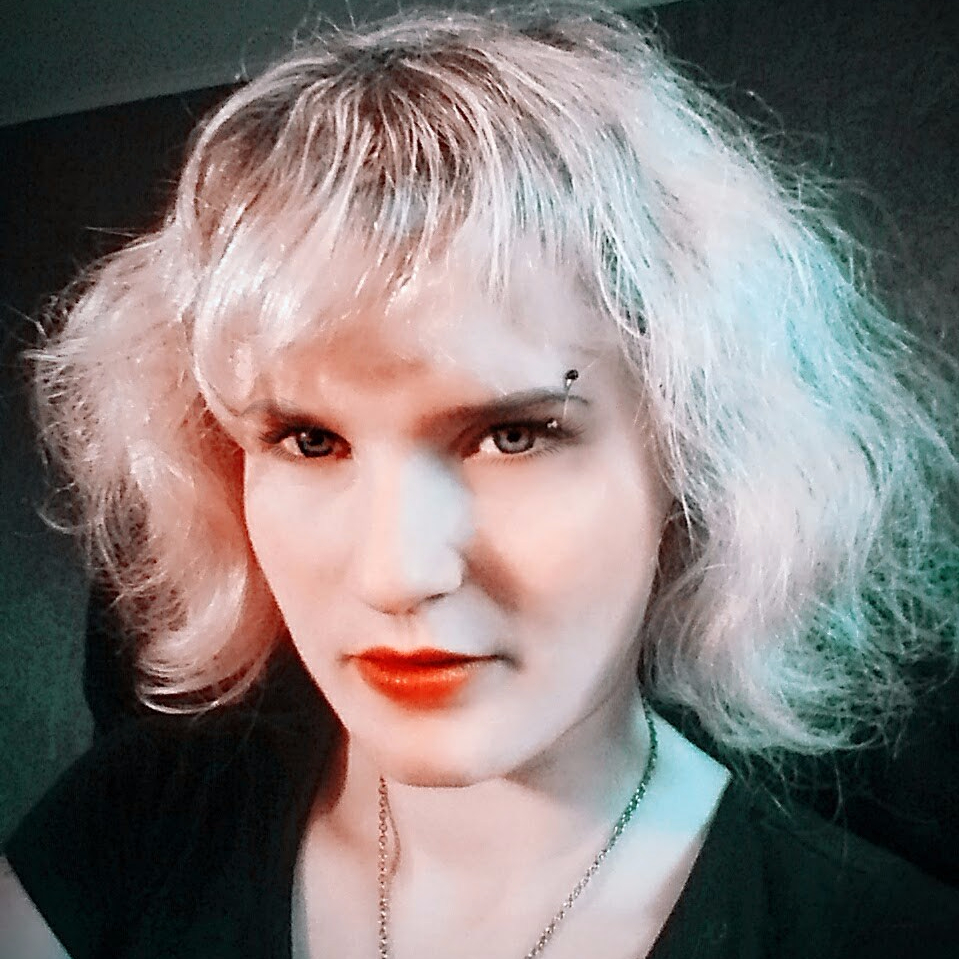 Projects I'm working on

Synthetic Reaction Updates is a literature curation service run by the Royal Society of Chemistry, keeping you up to date with new or improved transformations in organic chemistry. I'm one of the Scientific Editors who selects new papers every month.
May 2020–present
CC image by Colin
I write science-based magazine articles for technical audiences. I have a regular column, Organic Matter, in the Royal Society of Chemistry's magazine Chemistry World. See all my articles here.
Mar 2017–present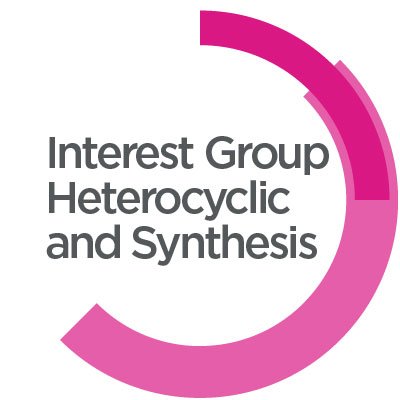 The HSG exists within the Royal Society of Chemistry to support heterocyclic and synthetic organic chemistry. We organize several events per year including the flagship Grasmere Conference, coordinate the Retrosynthesis Competition, and host the biennial Charles Rees Award in heterocyclic chemistry.
Mar 2019–present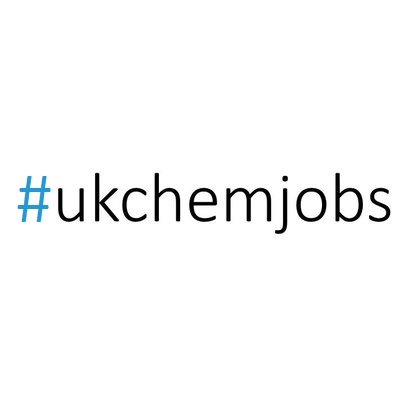 Finding chemistry jobs in the UK is tough. I've created a Twitter bot that wants to help. It both shares its own links, and automatically RTs any tweet containing the popular hashtag #ukchemjobs.
Mar 2019–present