Nessa Carson

: About
Nessa Carson is a professional organic chemist, now working with laboratory data and digitalization in the pharmaceutical industry in northern England.
My background is in synthetic organic chemistry and high-throughput experimentation using laboratory automation (robots). To complement my organic chemistry and digital chemistry experience, I like to get involved with other science-related projects. I wrote this website SuperScienceGrl starting in 2017, to teach myself CSS and JavaScript, and followed up by learning about Python and R. The site's purpose is as a repository for content I think is useful, mostly to scientists. I keep a database of upcoming conferences in organic chemistry, and a handy chemical vendor search. Luigi da Vià and I curate a Peeriodicals overlay journal, High-Throughput Automation in R&D (subscribe via email or RSS). I also host two Twitterbots: @ChemPostdocBot, which shares chemistry postdoc jobs around the world, and @ukchemjobs, which keeps an eye on the UK chemistry job market. For fun, you can also check out all the elements I've ever used in my time as a chemist (and make your own interactive checklist) here. I also write poetry.
Selected projects:
Updated Jan 2023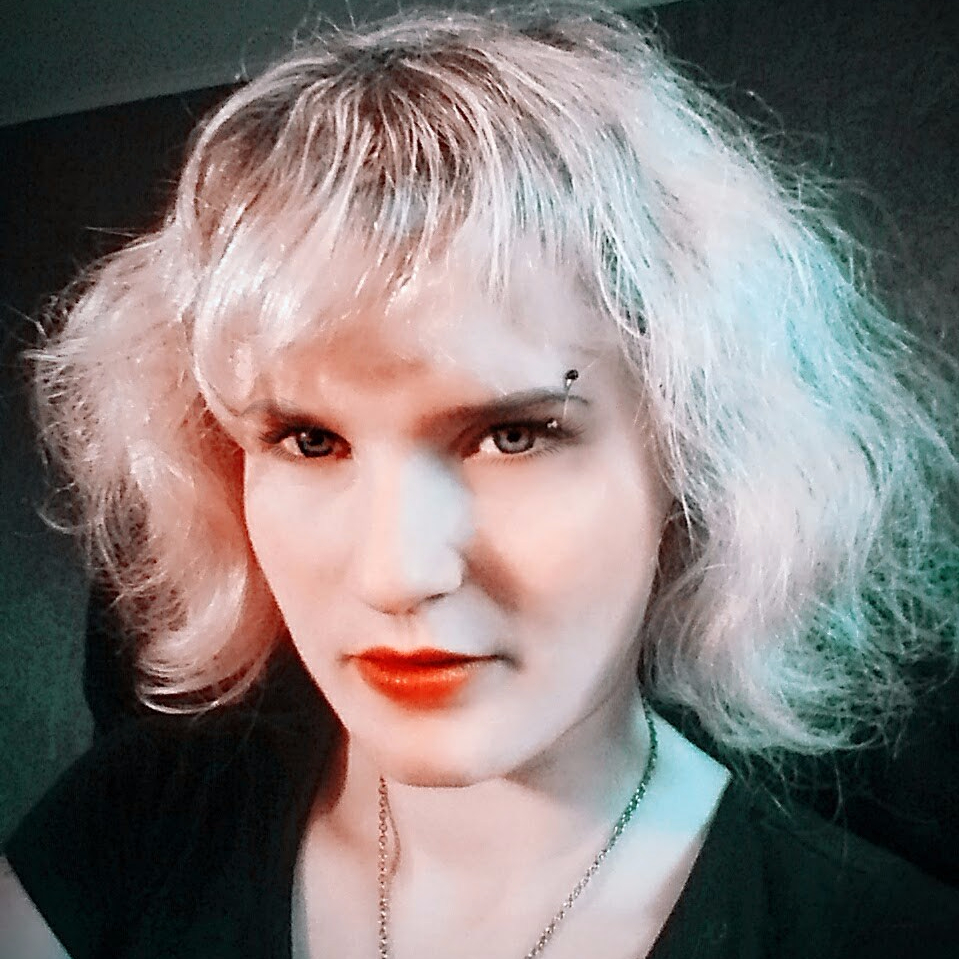 Projects I'm working on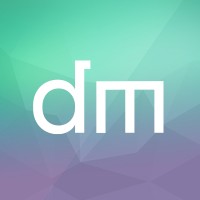 DeepMatter is a chemical data company that liberates chemists to capture, record and discover together on a global scale with a broad range of products. I've been on the Scientific Advisory Board since 2021.
Nov 2021–present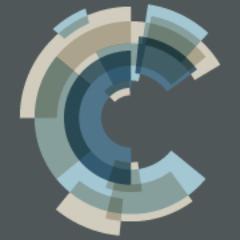 CICAG supports users of chemical information and computational efforts within chemistry, with many ventures including conferences, student bursaries, and a regular newsletter.
May 2022–present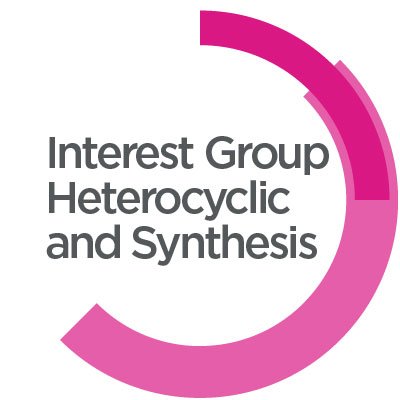 The HSG exists within the Royal Society of Chemistry to support heterocyclic and synthetic organic chemistry. We organize several events per year including the flagship Grasmere Conference, coordinate the Retrosynthesis Competition, and host the biennial Charles Rees Award in heterocyclic chemistry.
Mar 2019–present
CC image by Colin
I write science-based magazine articles for technical audiences. I have a regular column, Organic Matter, in the Royal Society of Chemistry's magazine Chemistry World. See all my articles here.
Mar 2017–present
It's sometimes hard to search for high-throughput, small-molecule research articles, as they get lost in the mass of polymer, battery, and inorganic papers. Luigi da Vià and I created this overlay journal to share any papers relevant to pharma, agro, and other high-throughput, small-molecule chemists.
Aug 2020–present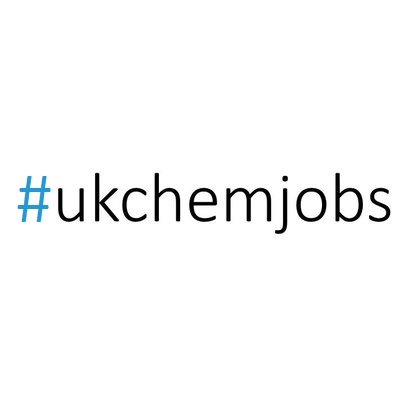 Finding chemistry jobs in the UK or postdoctoral jobs is tough. I've created two Twitterbots that want to help. @ukchemjobs both shares its own links, and automatically RTs any tweet containing the popular hashtag #ukchemjobs. @ChemPostdocBot also shares its own links, and automatically RTs any tweet containing #chempostdoc.
Mar 2019/Jun 2021–present