Links
I also have a Learn organic chemistry online page, with problem sets, total synthesis databases, group meeting slides, resource collections, and more.
Research Tools
Writing and Presentation Tools
Communication in Organic Synthesis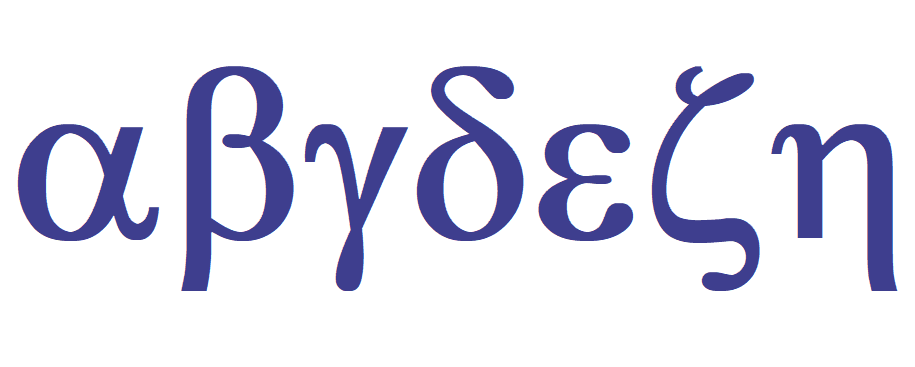 Character Map
Character Map
A handy set of special scientific characters to copy & paste. Possibly better than memorizing all their alt codes.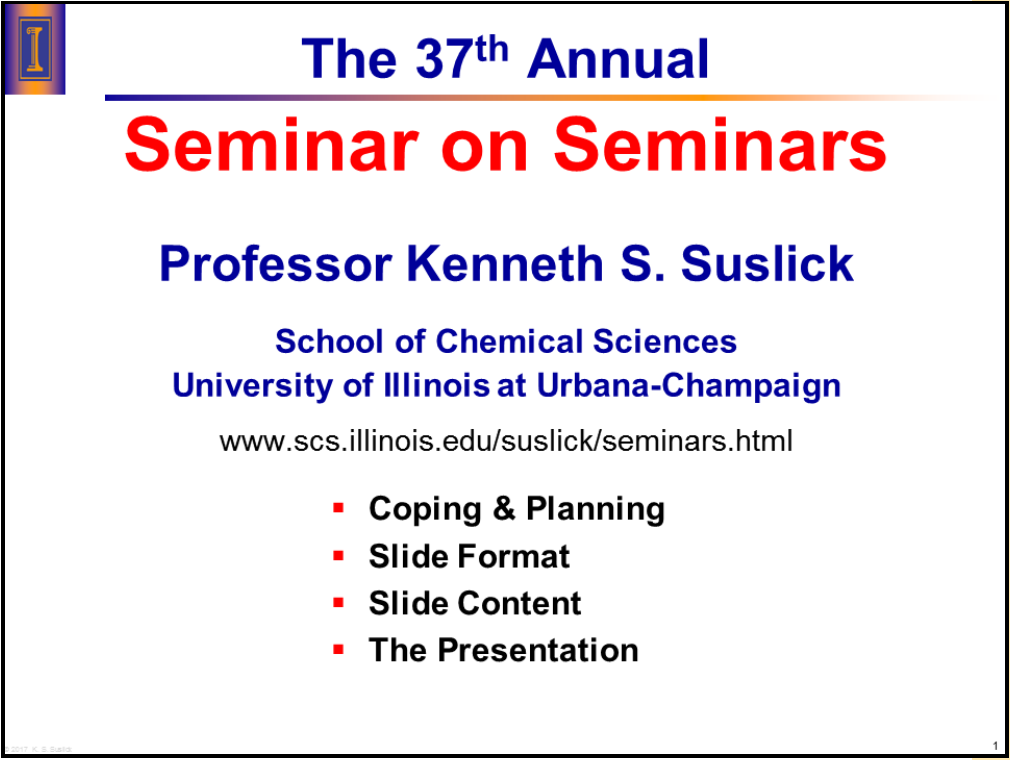 Seminar on Seminars
Seminar on Seminars
Ken Suslick (University of Illinois at Urbana-Champaign)'s popular presentation on how to make effective presentation slides.
HTE
High-throughput experimentation (HTE) is an enabling technology for pharma and other, diverse fields (polymers, battery technology, materials chemistry, biotechnology). The most important difference from bench chemistry is being prepared to adopt an HTE mindset, but HTE can be used for a variety of purposes including reaction optimization, parallel synthesis, crystallization, formulation, and physicochemical measurements. People often ask about recommended papers for how to get into HTE, particularly for small-molecule and reaction optimization purposes, so here is a non-exhaustive list of some great ones. Note: I'm not endorsing any companies involved with the publications.
Luigi da Via (GSK) and I also curate a Peeriodicals overlay journal, where you can read or subscribe for updates of new, relevant, small-molecule HTE papers. You can subscribe by email above, or just follow the RSS feed.
You can view a list of upcoming automation conferences at this link, or a list of upcoming conferences on all chemistry topics here.
The ACS eBook The Power of High-Throughput Experimentation goes across all the following categories, and is an amazing resource written by HTE experts from around the world! I put in a chapter on Data Visualization in High-Throughput Experimentation.
Volume 1: General Topics and Enabling Technologies for Synthesis and Catalysis
Volume 2: Case Studies from Drug Discovery, Drug Development, and Catalyst Discovery
Coding
Interesting